Welcome at ZonneKlanken a place in Amsterdam where you can feel at ease and be yourself. Young or old, everybody is welcome. In a trial lesson we will discuss together what it is you want to work on. Central is working from individual possibilities. Below you will find some suggestions of areas and techniques we could be working on.
In the singing lessons we 'll work towards connecting with the personal voice and singing in a natural way. The main goal is to be able to sing in a relaxed manner and to find your own true voice.
In the pianolessons we will look together at what you'd like to get out of the lessons.
Feeling at ease with and getting to know the piano will be part of this process.
From there you can start to feel free playing the piano.
You begin as it were to communicate with the piano.
reading music
harmony
tone
improvising
technical skill
theory
playing chords
Do you want to make a start with music theory?
It is a good way to dive (more) into music.
Of course you don't necessarily need the knowledge of theory to make music.
Yet understanding more what you're doing opens new ways.
So whether you are a beginner or a musician come and learn to speak the language of music.
Prices for individual lessons
€ 35,- per hour
€ 27,- for 45 minutes
€ 20,- per hour for a trial lesson
Prices include VAT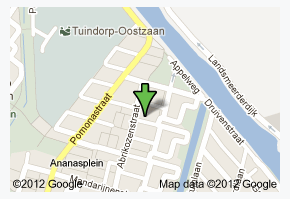 Location
Abrikozenstraat 108
1033 KG Amsterdam

Buses 35, 37 and 38 will bring you to busstop Nageljongenstraat,
just a five minute walk from the location.
If you want to walk or bike,
you can take the ferry behind the Central Station. Print itinerary
Contact
telephone 020 – 66 323 73
mail  jose@zonneklanken.nl